Offer Of Garment
By taking part actively as a redaymade garments manufacturing service provider, redaymade garment exporter, readymade garment buying agency as well as readymade garment sourcing agency in Bangladesh, we provide our professional service for the following woven and knitted readymade garments which are suit, casual shirt, t shirt, polo shirt, denim shirt, sweat shirt, sweater, coat, jacket, blouse, top, tank top, tight top, gown, hoody, pull over, casual pant, trouser, denim pant, cargo pant, short, boxer pant, sport gear, underwear and hosiery, etc.
The above mentioned readymade garments are categorized based on gender group like men garments, women garments and children garments.
The fabrics and accessories of these garments are carefully chosen based on distinctive seasonal wears like summer wears, spring wears and winter wears. Fabrics are available as yarn dyed fabric, solid dyed fabric and printed fabric. The dyes are bsic, acid, direct, mordant, sulfur, azoic, disperse, organic pigment and reactive. Available print types are block print, roller print, screen print and heat transfer print followed by direct printing, discharge printing and resist process printing.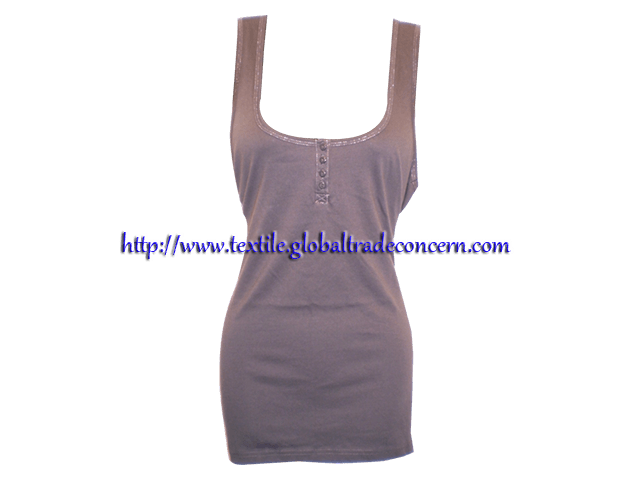 Usually export quality fabrics like cotton, flannel, sateen, polyester, viscose, poplin, CVC (60% cotton, 40% polyester), TC (65% polyester, 35% cotton), polyester viscose (55% polyester, 45% viscose or 52% polyester, 48% viscose), chiffon, taffeta, georgette, crape, rayon, silk, canvas, oxford, chambary, denim, fleece, pique, herringbone, jersey, rib and lycra, etc. produced in local backward linkage industries are used to make these readymade garments. Sometimes fabrics imported by bonded warehouse are also used to produce readymade garments. Selection of the fabric origin is accomplised based on the budget and preference of the buyers.
We also accept the woven and knit backup fabrics and accessories of readymade garments provided by the buyers or their selected sources, if necessary.
Garment Specification
As bulk production of garments are done according to the order of buyers, all technical details of various garments should be provided by them. Such technical details include preferred fabric type, size specification, size and color breakdown, measurement chart, drawing, sketch, logo, tag and clear pictures, packing method etc. of readymade garments.
We usually drop ship finished readymade garments from the garment factories. Sometimes factories ship directly to the buyers if they request us to arrange shipment that way. However, buyers are welcome to send us any readymade garments related query at textile@globaltradeconcern.com